WHY BOOK WITH US
We have partnered exclusively with &Beyond for luxury safaris.
We support the &Beyond Community&Conservation Model.
Care of the Land, Care of the Wildlife, Care of the People.
A simple, seamless booking process.
Unparalleled experience, exclusivity and style.
Read More About Us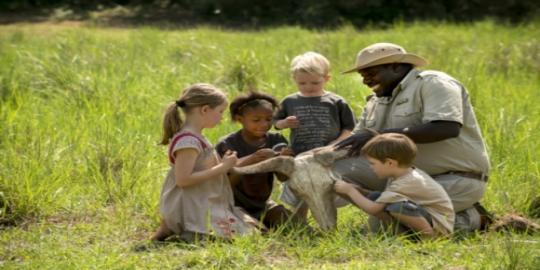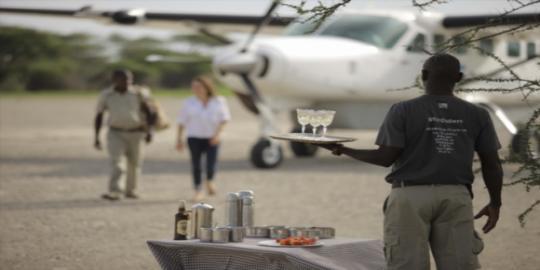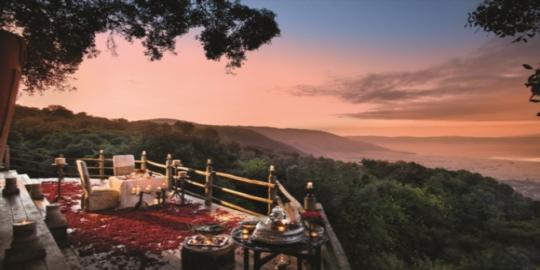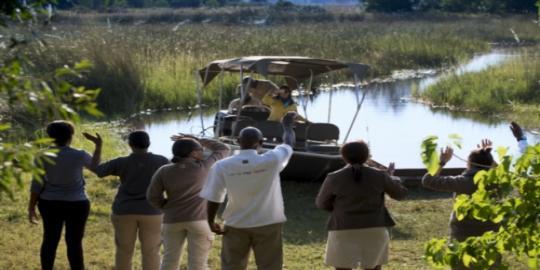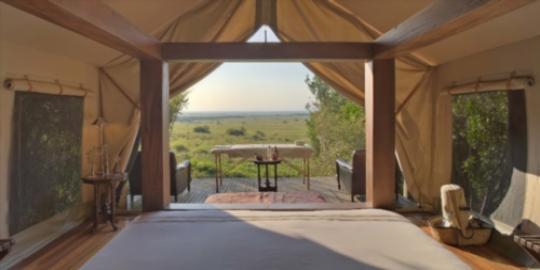 When to Travel
Safaris can be experienced year-round as both green and dry season offer totally different experiences. Safari season is every season.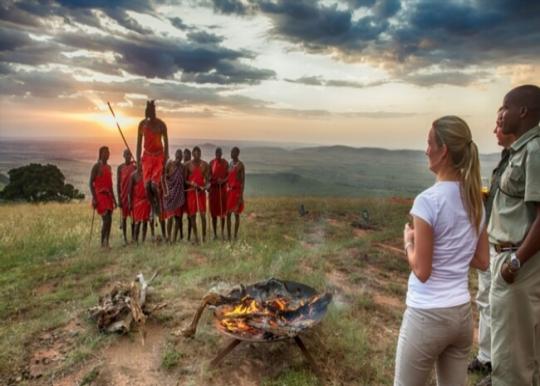 SAFARI SEASON
ALL YEAR
Safari is a year-round activity. At Safarisource we believe off-season is a myth created in a bygone era and specifically recommend low season for the best deals and most intimate wildlife viewing experiences. This is when nature is truly at peace. Best value season is March, April and May in East Africa, June and July in South Africa, January in Botswana, January – May and November in Namibia and January – March and November in Zimbabwe.
Explore our featured countries for inspiration and advice that will ignite your wanderlust.