About Safarisource
Our mission is to provide unique, tailor-made experiences for everyone coming to Africa and to empower local tourism service providers.
Our Goals are the following:
1) Make safaris more affordable and personal
2) Maximize tourism revenue for Africans
3) Easy and transparent communication and booking process
We launched Safarisource in May 2017 with the hope of transforming the industry to become more inclusive and to maximize the benefits for local communities. We wanted to give the real safari (and cultural) experts a platform on which they can tell their own African travel narrative and see eye-to-eye with travelers. Our booking buddies support our local hosts and travelers.
Our Booking Buddies also assist the travel trade (select travel agencies who share our vision of inclusive travel) in organizing safaris. They speak English, German, French, Dutch and Spanish.
We represent boutique tour operators, community tourism initiatives and outstanding guides committed to cultural tourism and safaris. Our vision is bringing market access to tourism service providers who care about their communities. We believe this translates to better and more unique tours. Browse our travel pages for inspiration - you can book a safari off-the-shelf or let us tailor-make your own, uniquely African travel experience.
Get in touch through info@safarisource.com
How the platform works
Browse the listed tours for inspiration, keeping in mind that we craft your tour for you, to your unique and specific requirements. If you don't yet have a clear idea, we will sit down and figure out the perfect safari for you. You can either inquire on a specific itinerary, with a specific local host (who can further tailor this tour for you), or you reach out to our team of booking buddies. You connect with our booking buddies through the contact us form in the footer, through email to info@safarisource.com or through the chat, which is live most of the time.
Meet the Founder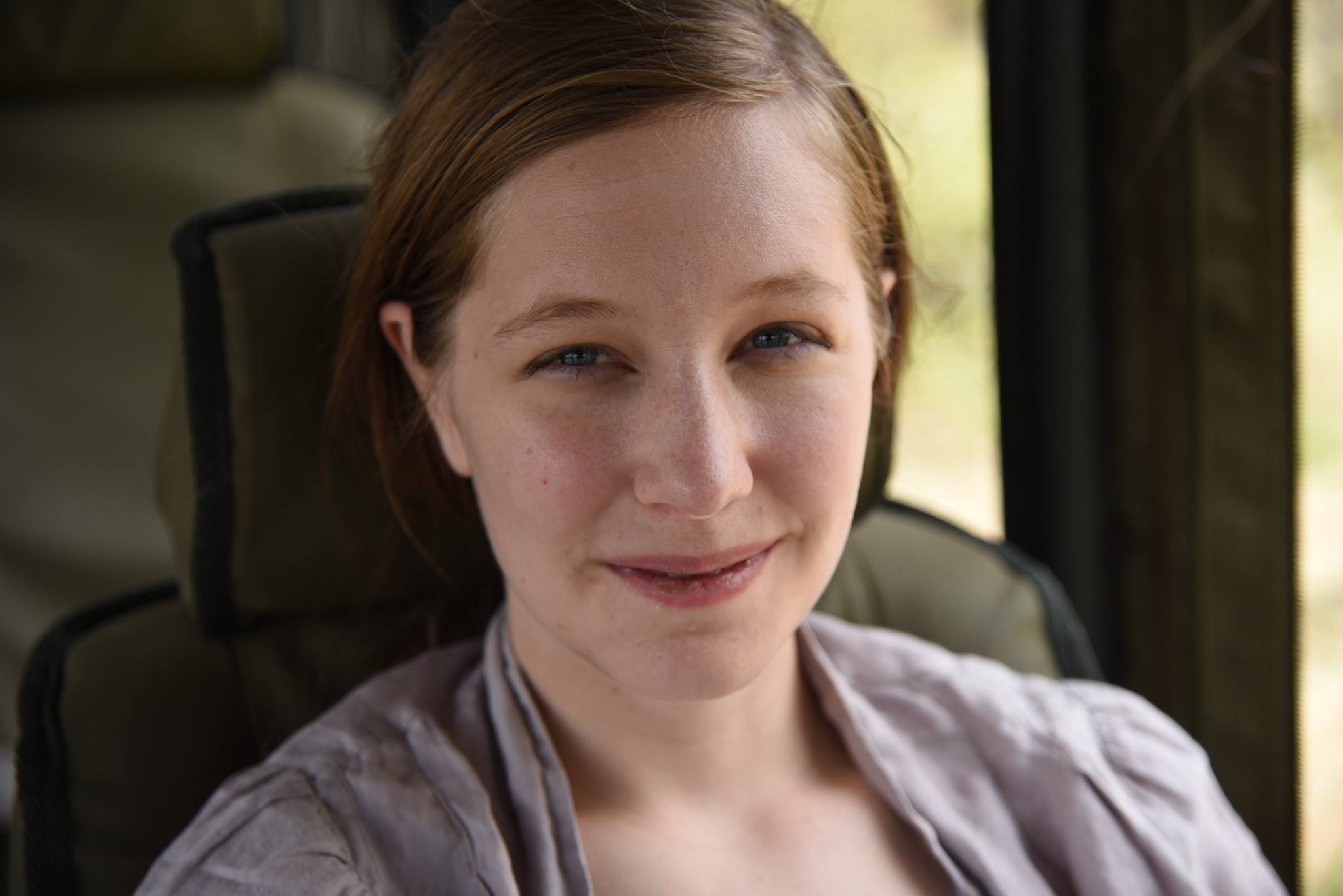 Jessika Nilsson
Chief Executive Officer
Jessika grew up in Tanzania and returned to write her PhD on mobile technologies in Maasailand. Here she met Loserian, a senior Maasai Elder who has been working as an environmentalist, tour operator and wildlife guide for +15 years. Jessika and Loserian recognized a desire with local communities to participate more in tourism enterprises and to have a better say in what travelers experience. They also saw how travelers' had unmet needs of truly connecting with locals and participating in sustainable tourism. Returning to Europe to finish her studies, Jessika became an Airbnb host. She was enticed by the power of the sharing economy to bring market access to those who previously could not connect on eye-level. She then developped the vision of a sharing economy platform for safaris and cultural tours in Africa. In 2017, Jessika relocated to South Africa and founded Safarisource. The company is located in Cape Town with a field office in Arusha, Tanzania.
Safarisource offers complete transparency in safaris with in depth support from booking buddies, intuitive search, an email messaging system between local host and traveler and a safe booking and payment. Our aim is to empower local tour operators and make the safari experience more personal, transparent, affordable and up-to-date with the technological advancements that have modernized the travel industry in the past years.
Meet the Team
At Safarisource, we are a vibrant team of African and global citizens passionate about modernizing the safari industry and improving market access for local tourism providers. Safarisource is spearheaded by Dr. Jessika Nilsson who grew up in Tanzania and now runs the company from Cape Town. Loserian Laizer, a Maasai elder who can recognize any East African bird by the shape of its shadow, is the director for East Africa. Max Nilsson, Jessika's younger brother, is the head of sales and head of the booking buddies, who assist and advise on tour bookings. Gonzalo Bartholome Boya is CTO and head of digital marketing. Nick Grosse Heilman is a project coordinator. John Salehe, former Tanzanian director of the African Wildlife Foundation, is brand ambassador to Safarisource. Toon Overstijns acts as Chairman of the board.